Rotary Happens
Where People Come Together
Rotary Happens
Where People Come Together
Welcome to Angels-Murphys Rotary Club
Where Leaders Meet to Serve
Angels-Murphys Rotary is dedicated to improving the lives of  people all over the globe, from right here is Calaveras County to the far reaches of Africa and Latin America.  We raise money for local projects and take action to support global efforts.  Rotary is dedicated to making life better for mothers and children,  eradicating polio and other diseases, helping to insure that all the world's children have an education, food to eat and water to drink, and shoes for their feet.  Our goal is to help improve lives.
FIGHTING DISEASE
We've helped immunize more than 2.5 billion children in 122 countries.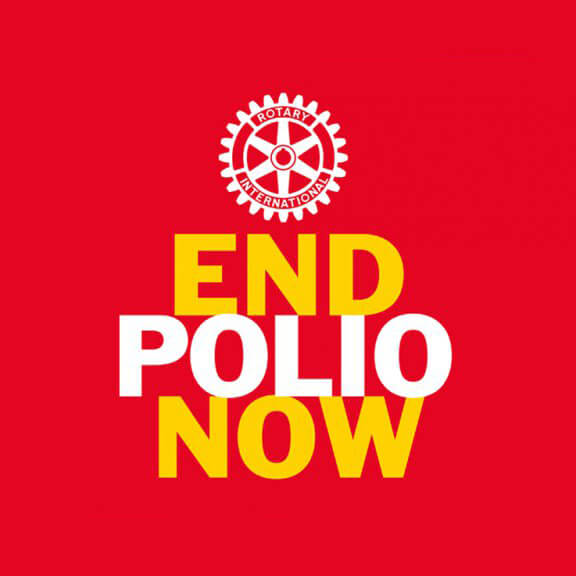 KEEPING KIDS WARM
Gather  clothes for children who need warm winter wear.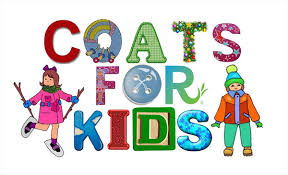 FEEDING THE HUNGRY
Helping our food bank partner, The Resource Center.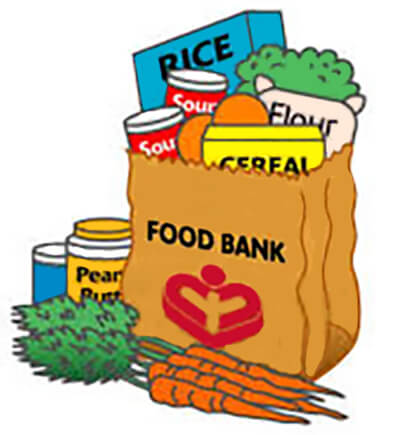 You can make a difference.
Please help by making a donation.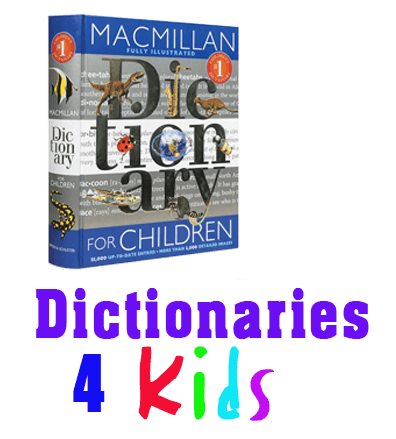 FIGHTING ILLITERACY
By making sure every 3rd grader has a dictionary.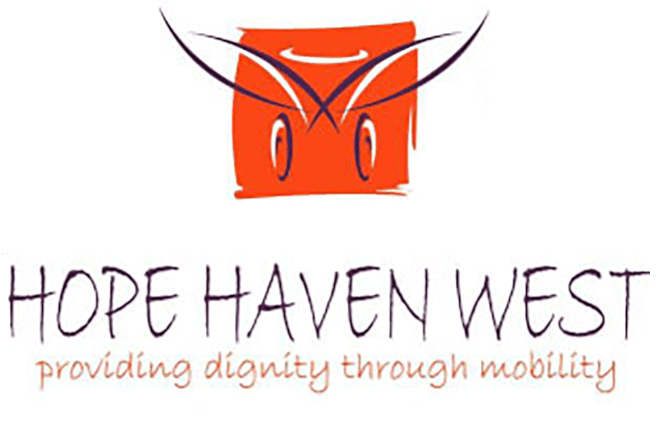 GIVING MOBILITY
With our mobility partner, Hope Haven West, wheelchairs, and crutches give independence.

WEARING OUT
Shoes you no longer want are the opportunity many need.
The World Needs You.
You Can Make a Difference
It doesn't take much time.  You will make new friends and help change the world.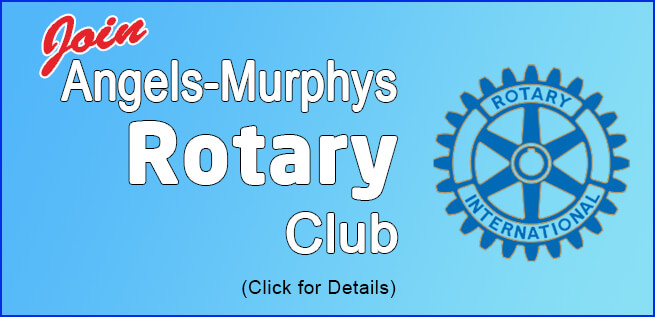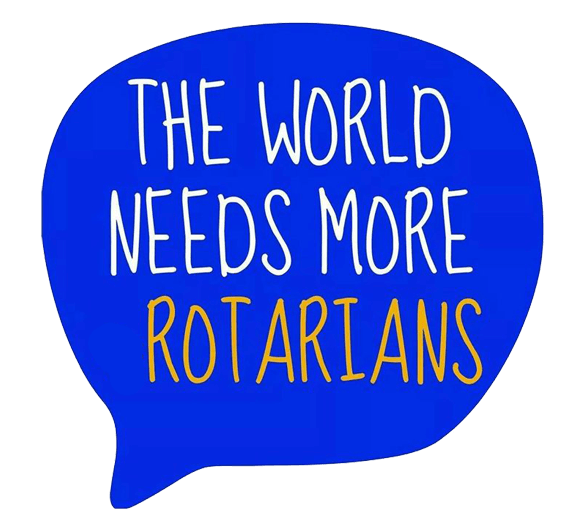 Contact Angels-Murphys Rotary
Murphys Historic Hotel
457 Main St.
Murphys, CA 95247