Want to be a Rotarian?
Thank you for your interest in becoming a Rotarian. Rotary International is an association of individual clubs, with each club operating autonomously. Membership is extremely important to us, and we are always eager to hear from individuals interested in our mission and in joining Angels-Murphys Rotary Club.
Our universal premise is that the membership of each club constitutes an accurate representation of the community served. Membership in a Rotary club requires available business or professional classification opportunities as well as an invitation and sponsorship by a member of the club.
Sometimes an individual may not be eligible for membership. Please provide us with your name and contact information. Any comments are appreciated.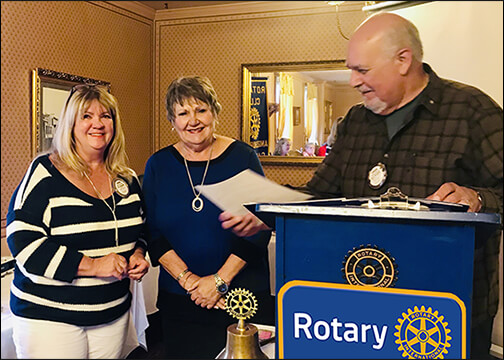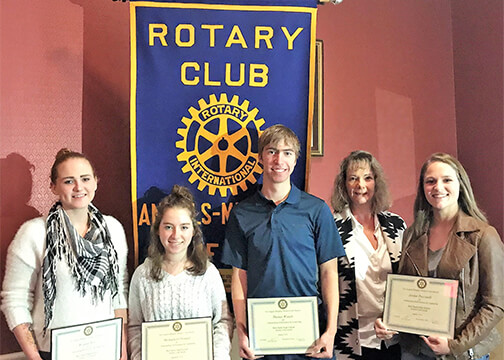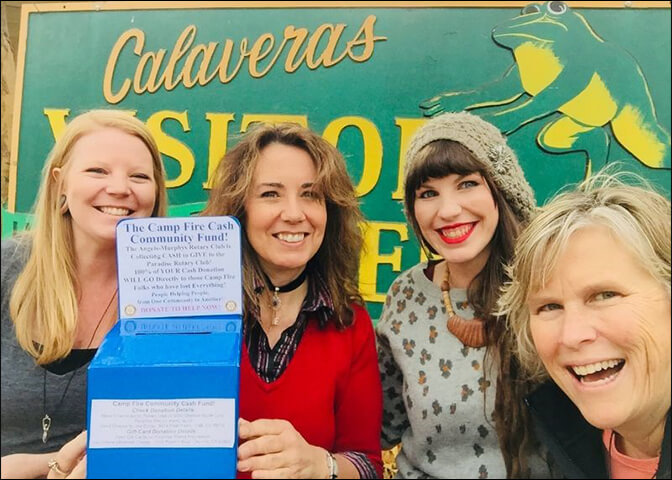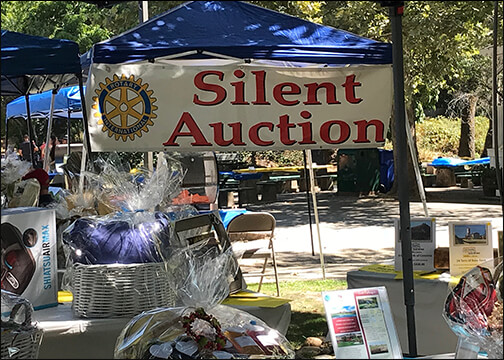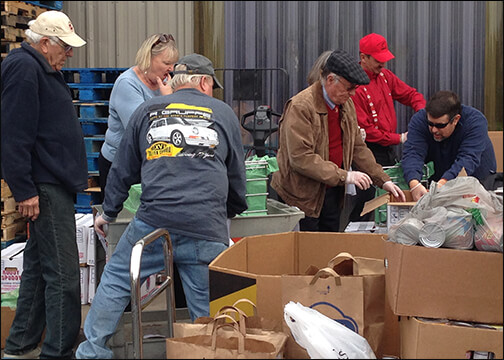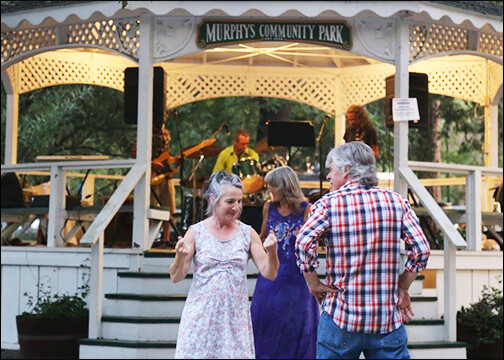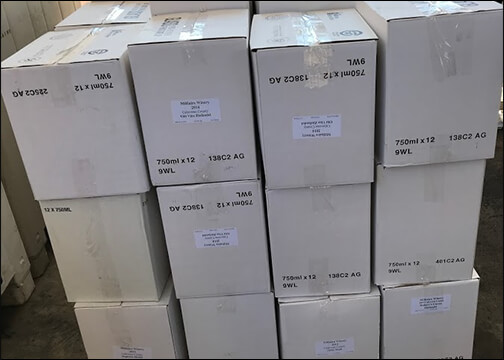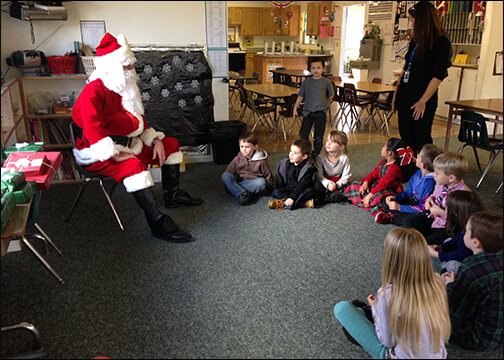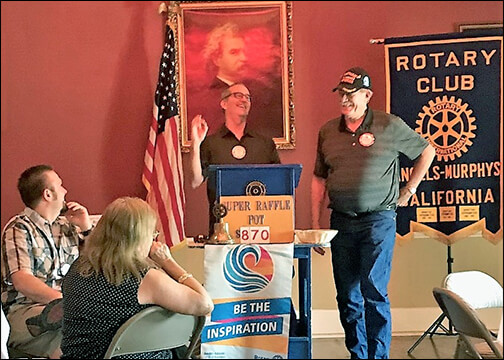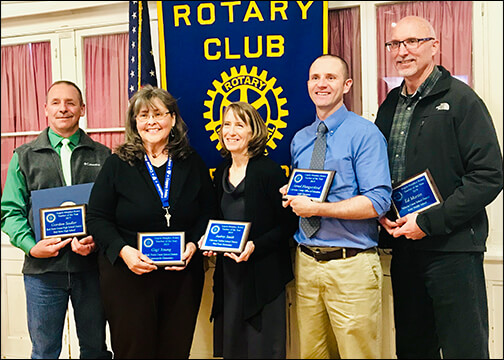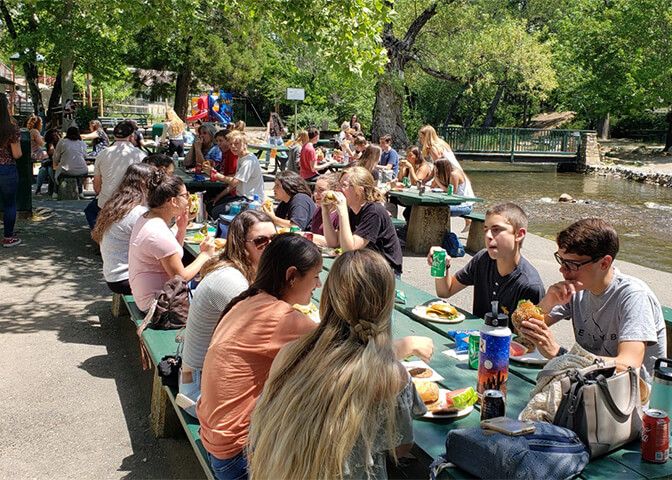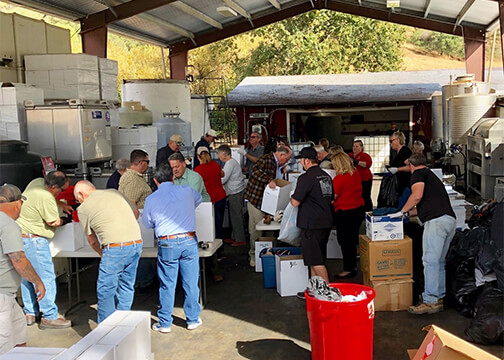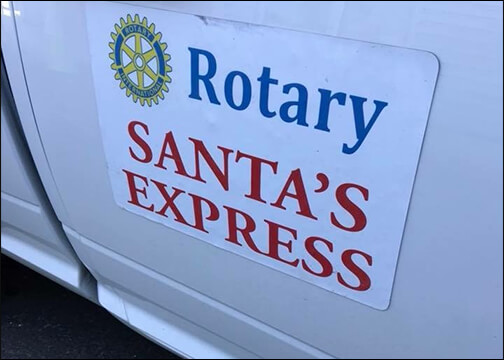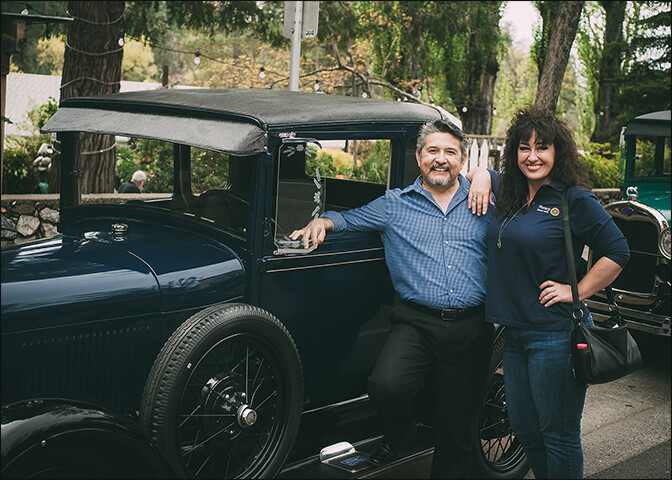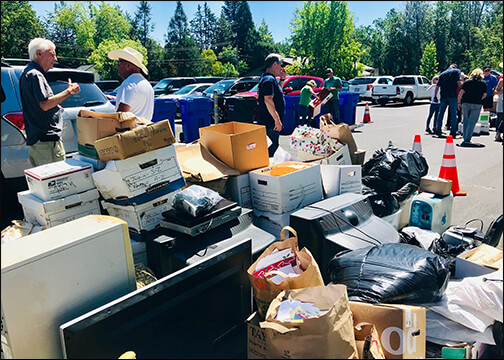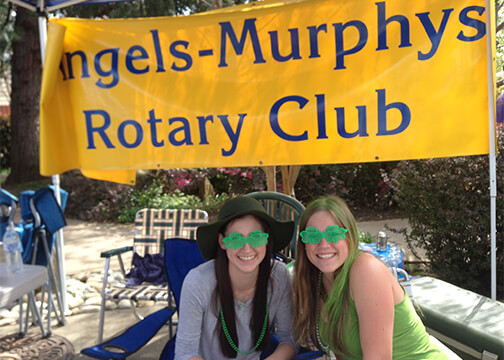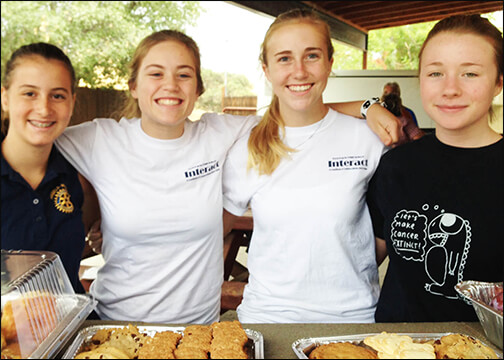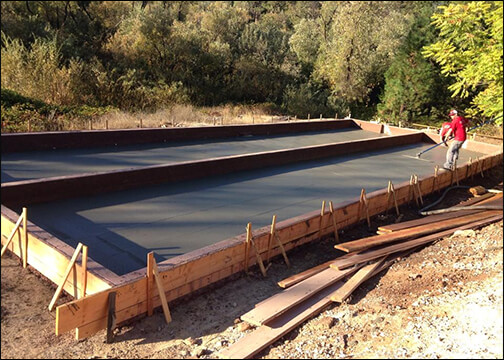 Rotary is made up of your friends and neighbors
who help improve lives and have fun doing it.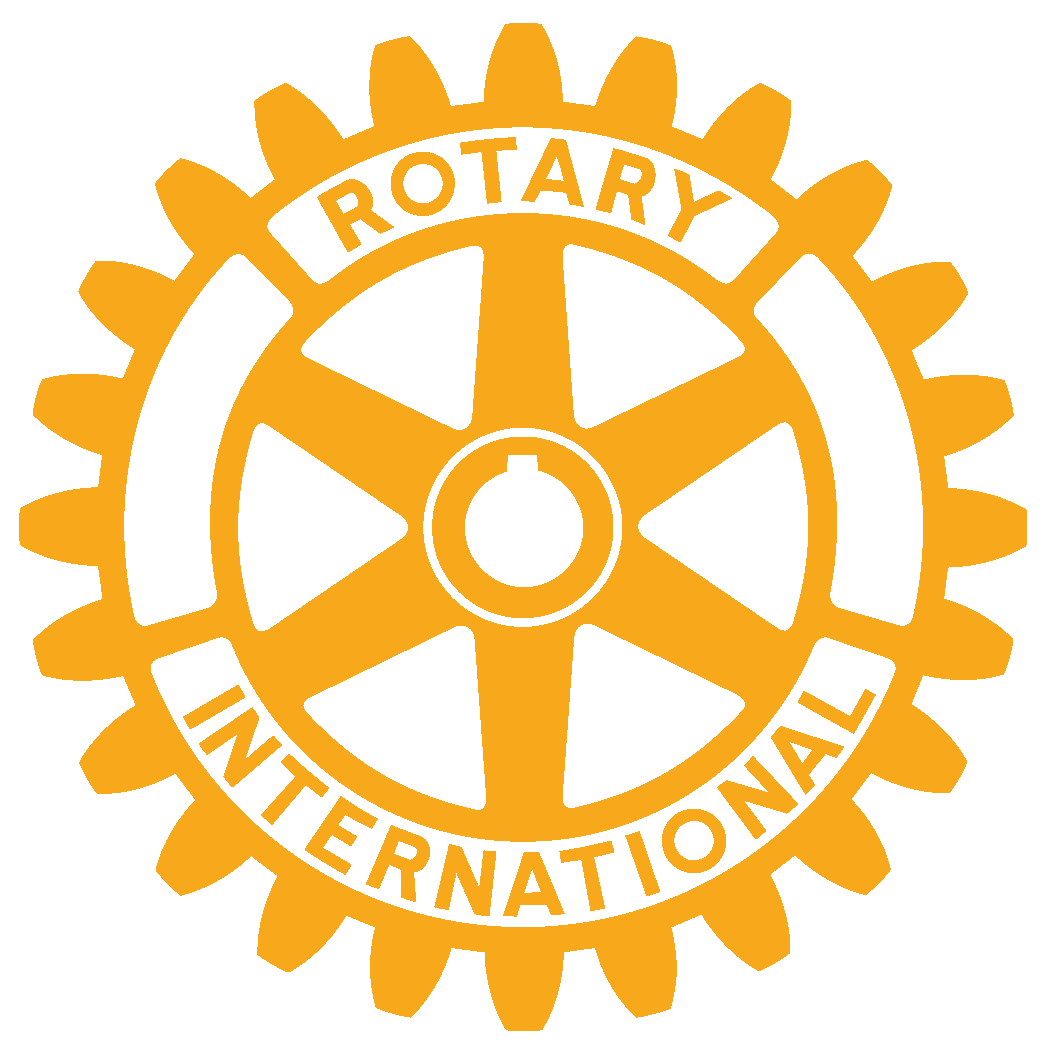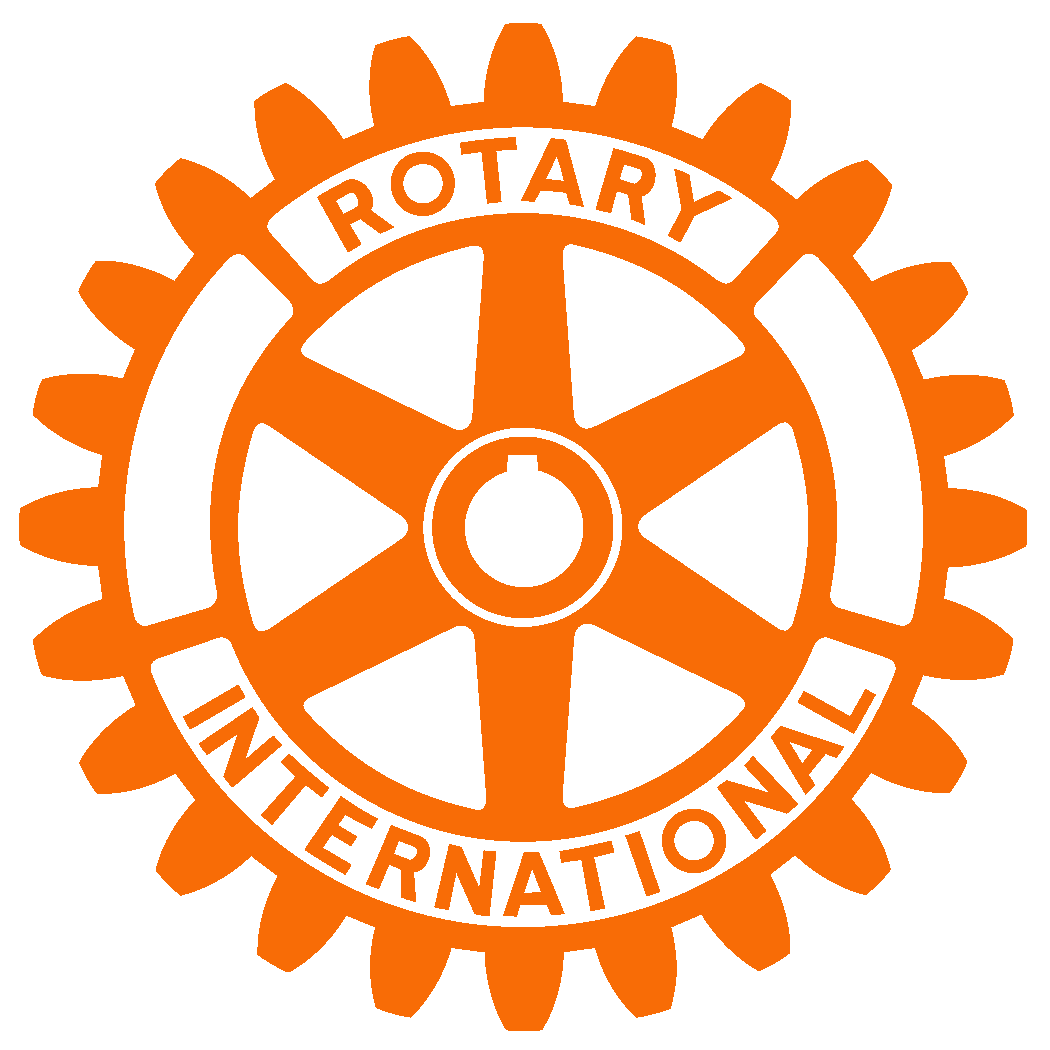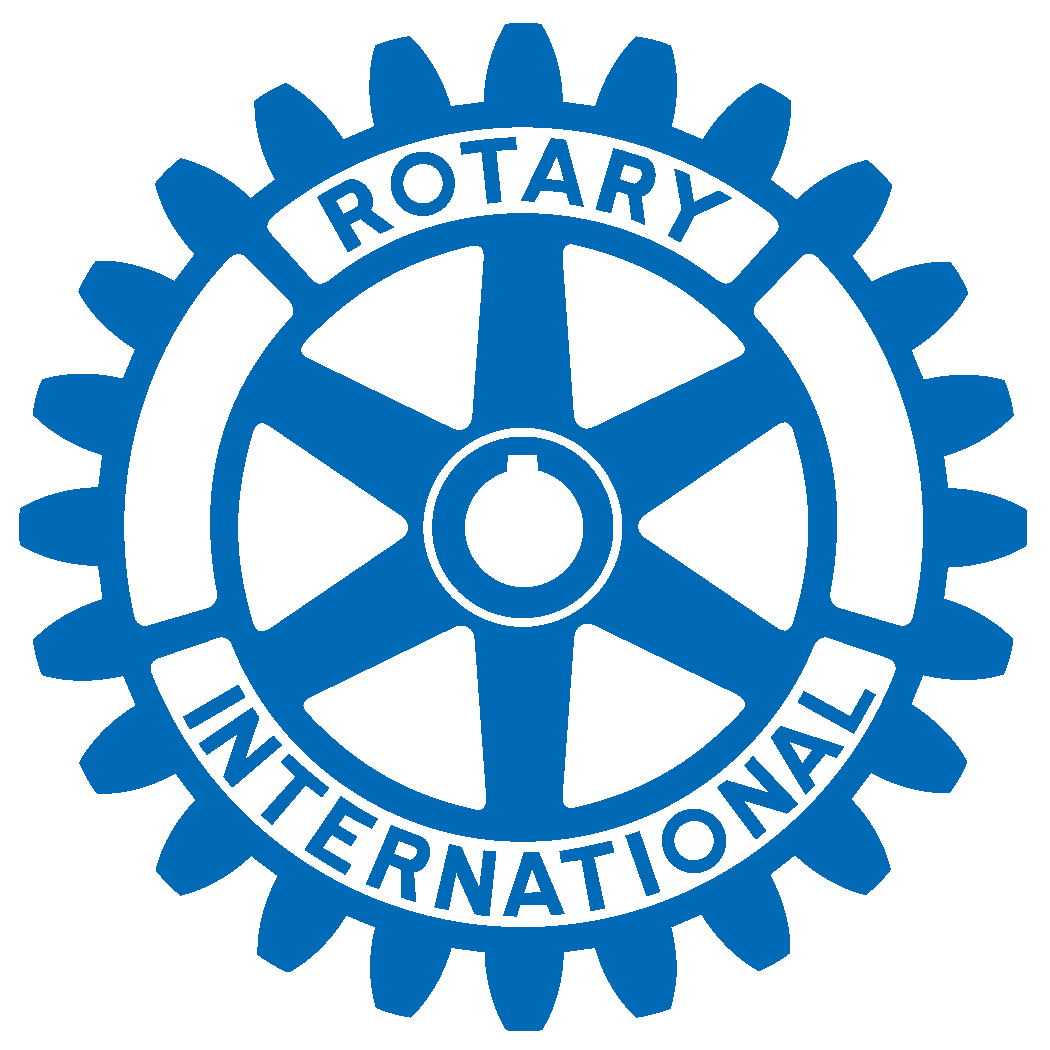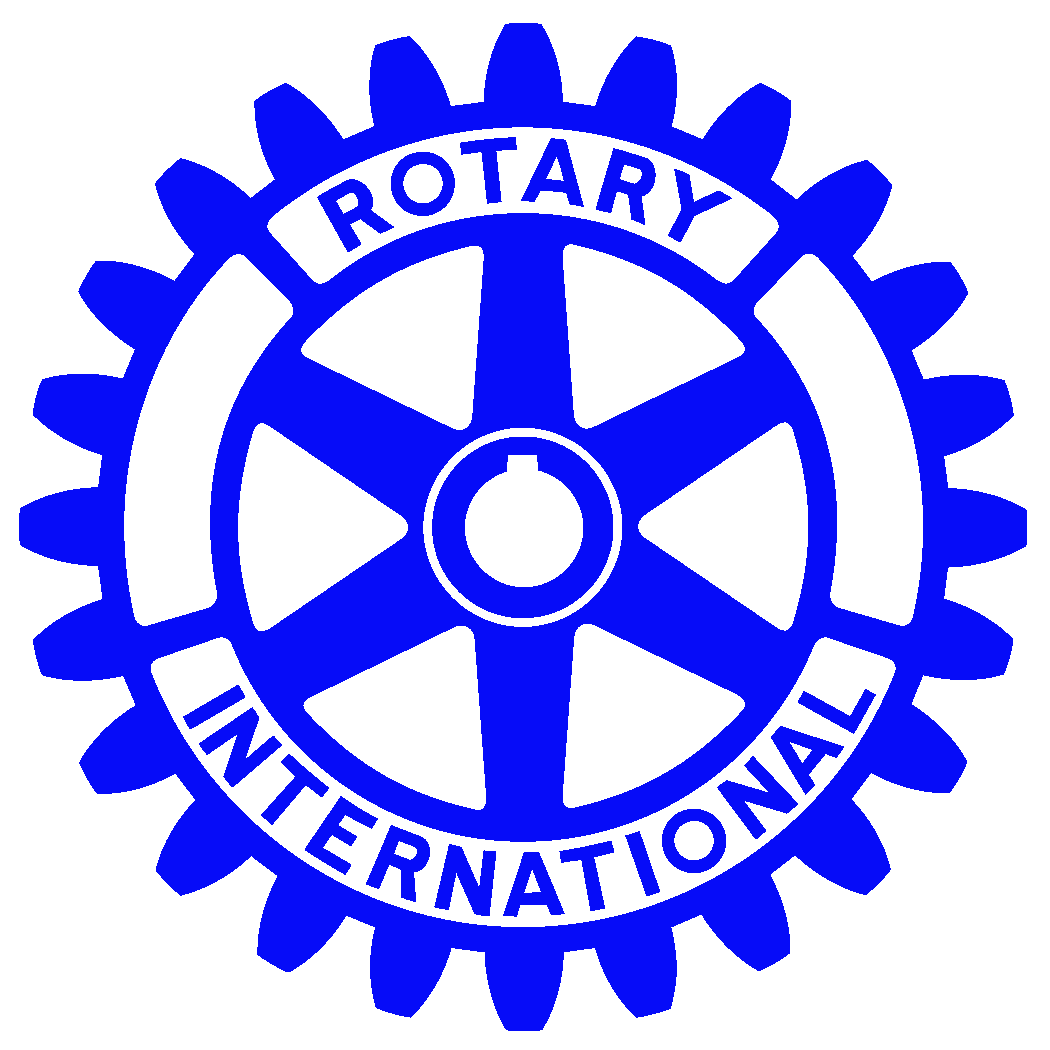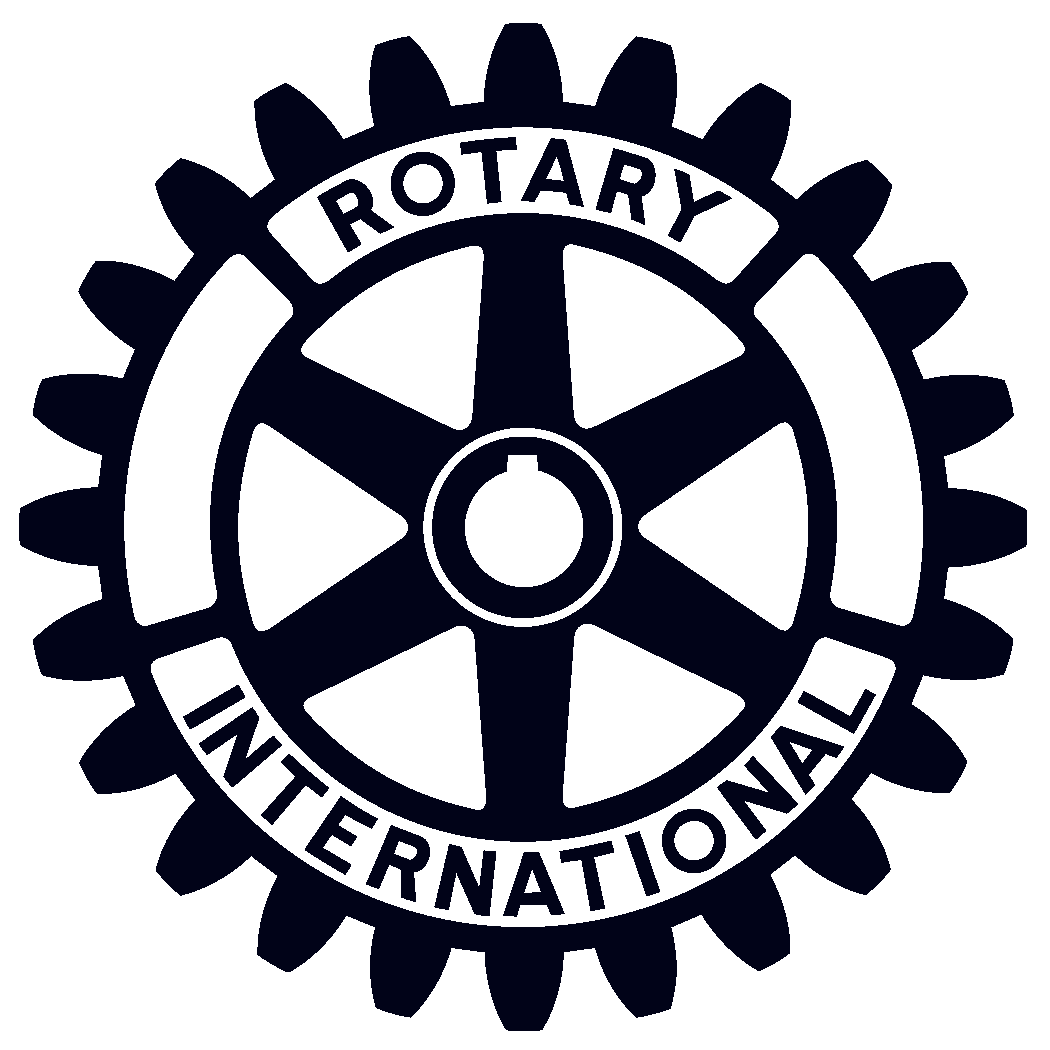 Yes, I would like to be considered for membership.